Our Community
The Buck's Rock community is made up of many generations of campers, parents, and staff. Just one summer at Buck's Rock makes you a life-long member of our unique, creative community!
Once a buck's rocker, always a buck's rocker!
connect with us online!
We're on Instagram, Facebook, Twitter, Vimeo, and Youtube. Follow us to stay up to date on all the latest new from camp!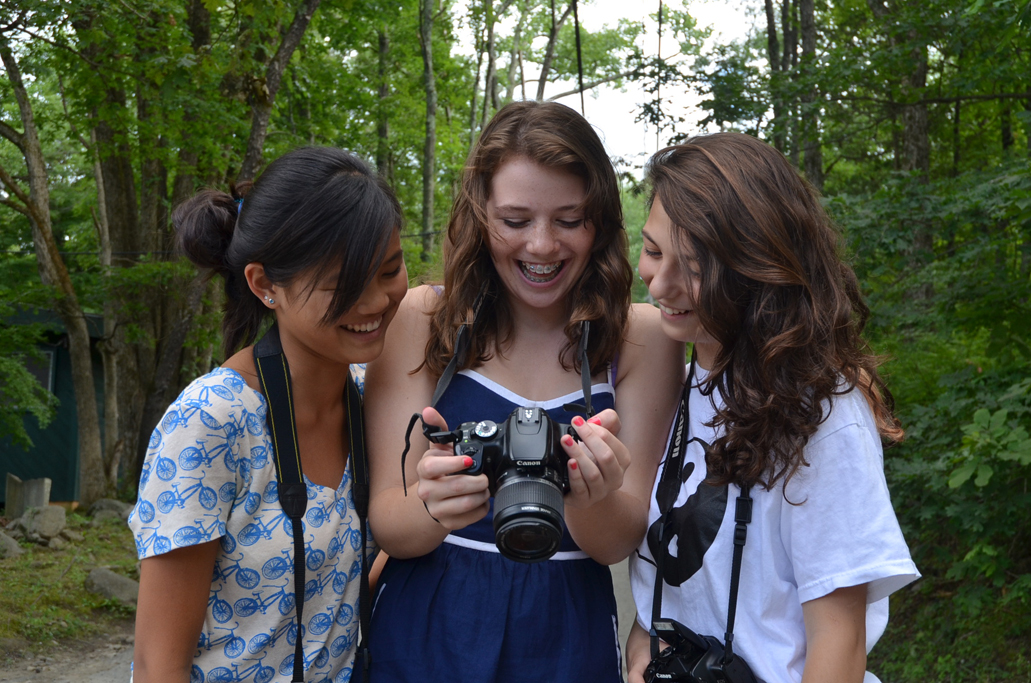 See shots of camp in action! Our Photoblog is updated frequently by our Photography Shop staff and campers while camp is in session. Follow us for all the updates!
See your camper in action! We post videos of performances throughout the summer. These pages are maintained by our Video Shop staff and campers while camp is in session.
Buck's Rock has inspired confidence and self-esteem in teens for 75 years through distinctive programs that encourage creativity and self-exploration. Check out our yearbooks archives online!
Founded in June 2001, FOBR is a non-profit organization dedicated to promoting the educational ideals and life philosophy established by the founders of Buck's Rock Work Camp in 1942. FOBR has awarded more than 40 scholarships for a summer experience at Buck's Rock Performing and Creative Arts Camp, made possible by donations from individuals and a supportive relationship with Buck's Rock Executive Director Noah Salzman.